Forests, rivers, hiking, biking, swimming, camping -- drinking in the natural world. Music and dancing -- expression of the body. Silence and stillness -- the perspective that comes from listening and seeing. These three continue to fuel my intuitive skills and aesthetic sensibilities.
Formal schooling and formal training inform the work, including a graduate M.F.A. degree (Master of Fine Arts) and a two-year Feng Shui apprenticeship, but real training occurs on the job with each new client. Your space is unlike any other.
What is possible? Review of architecture plans, property assessment, arranging furniture, lighting, art work, flooring, roofing, color choices, and counter tops. The ultimate goal is to implant relationship energy and a balance with nature everywhere.
Feng Shui has been my full-time work since 2005. My client base is Wisconsin; Arizona; Florida, and Europe. Other locations are possible.
Feng Shui
Home: That big exhale: relationship, safety, being planted in a place where you are restored. A refuge. A place for nesting.
Living in balance with the natural world requires relationship and creates relationship. Relationships with our beloveds. With our difficult people. With our health. With our careers. With ourselves.
Cultures in every age seek to align themselves with nature -- outer nature and inner nature. Feng Shui is a Chinese phrase but the work is not Chinese. It's about you and your world. If you're Italian or Mexican, the work might more fully reflect the culture of Italy or Mexico, the one that means home to you. We create a balanced and beautiful space as your refuge — in communion with your own nature.
Where do you feel most alive? What is needed to create that feeling in your home or office?
The work makes sense and requires no beliefs, just common sense. What your mind desires, we create in your space. Relationships? Health? Prosperity? Each is represented in your home, office, and school.
Function and form: Your functions are foremost. Forms contain and express them. Color brightens, enlivens, and awakens you
An initial phone call can help you decide how to proceed. Shall we begin?
Kitchens * Baths * Laundry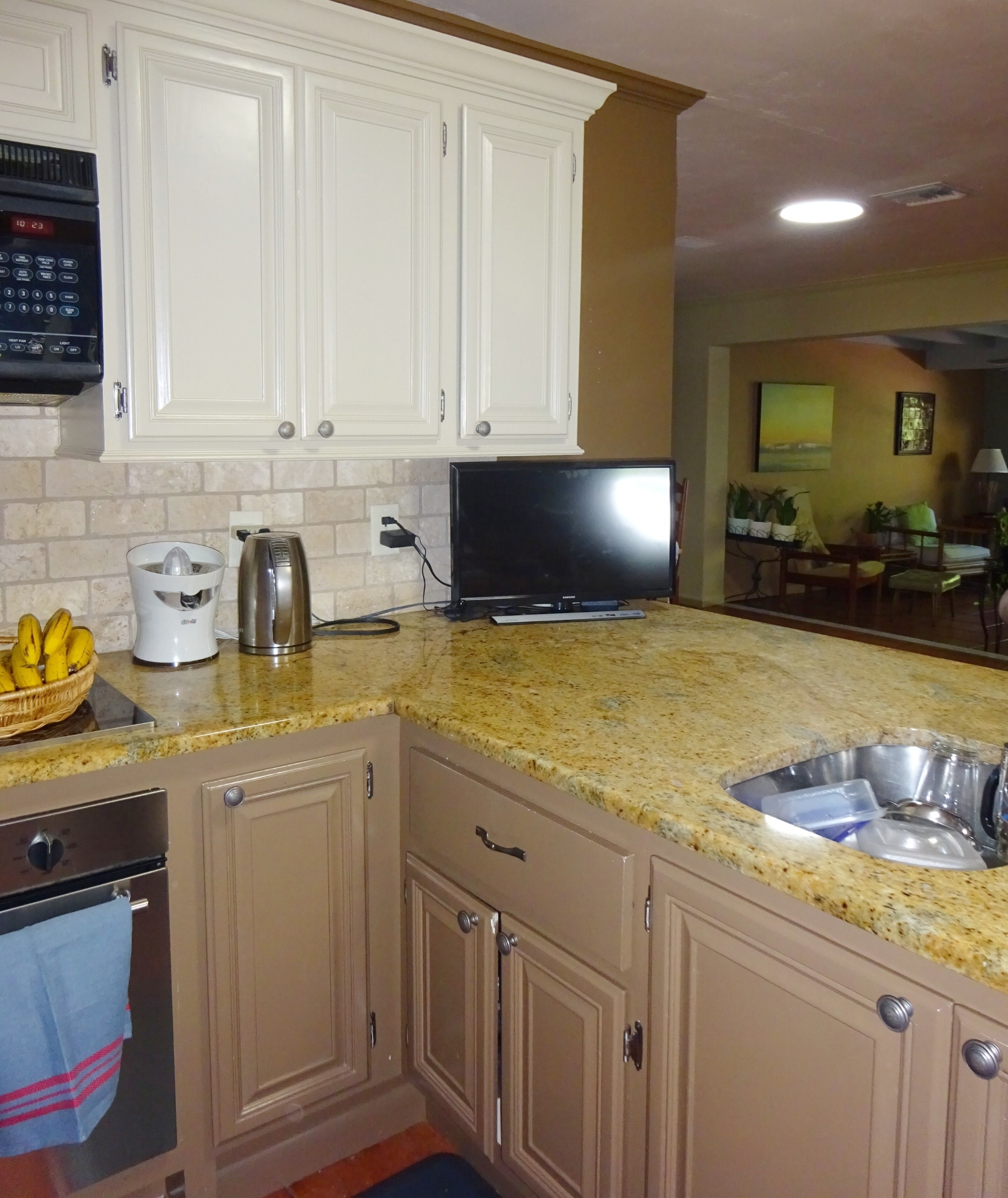 Living * Dining * Sleeping
Life is precious.
And short.
What we do matters.
What next?