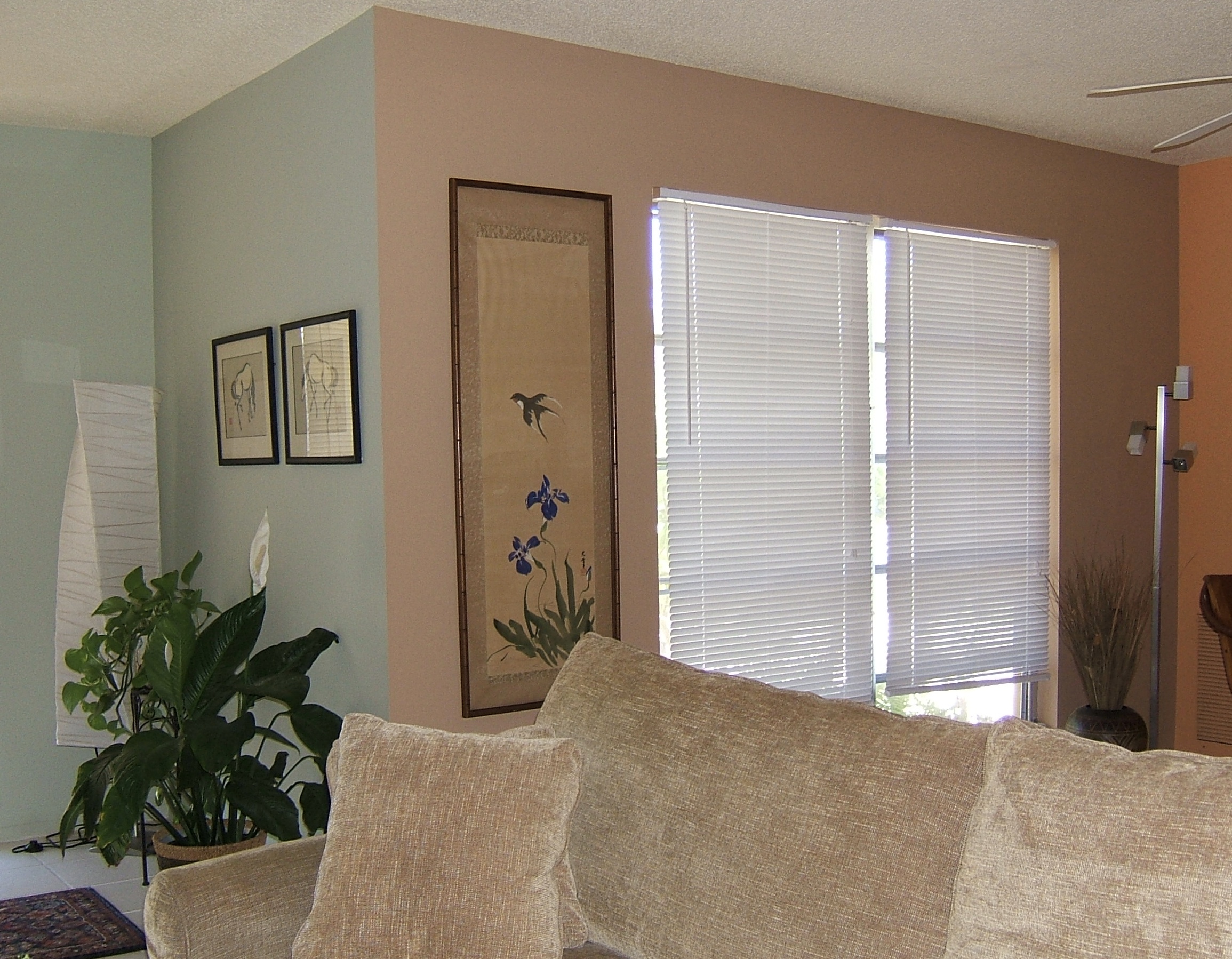 Feng Shui work at a distance includes a number of options, including a phone consultation alongside linking by SKYPE or FACE TIME for a remote consultation. The work is the same:
* Discissing how Feng Shui works and your role
* Empowering you to locate your deepest longings
* Understanding the Ba Gua or Feng Shui floor plan
* Balancing the elements (fire, earth, metal, water, and wood) to create balance within your body and mind
* Reviewing remodeling or construction plans
* Picking furniture, flooring, counter tops, etc.
* Discussing your functions
* Creating forms to help your functions flourish
* Locating resources
* Picking colors
Shall we begin? Email: linda@lindamundt.com or phone 608-255-0651.